Nominate Your Favorite Educator!
So glad you're here! Nominate an educator who deserves recognition for all that they give to their students, especially during distance learning.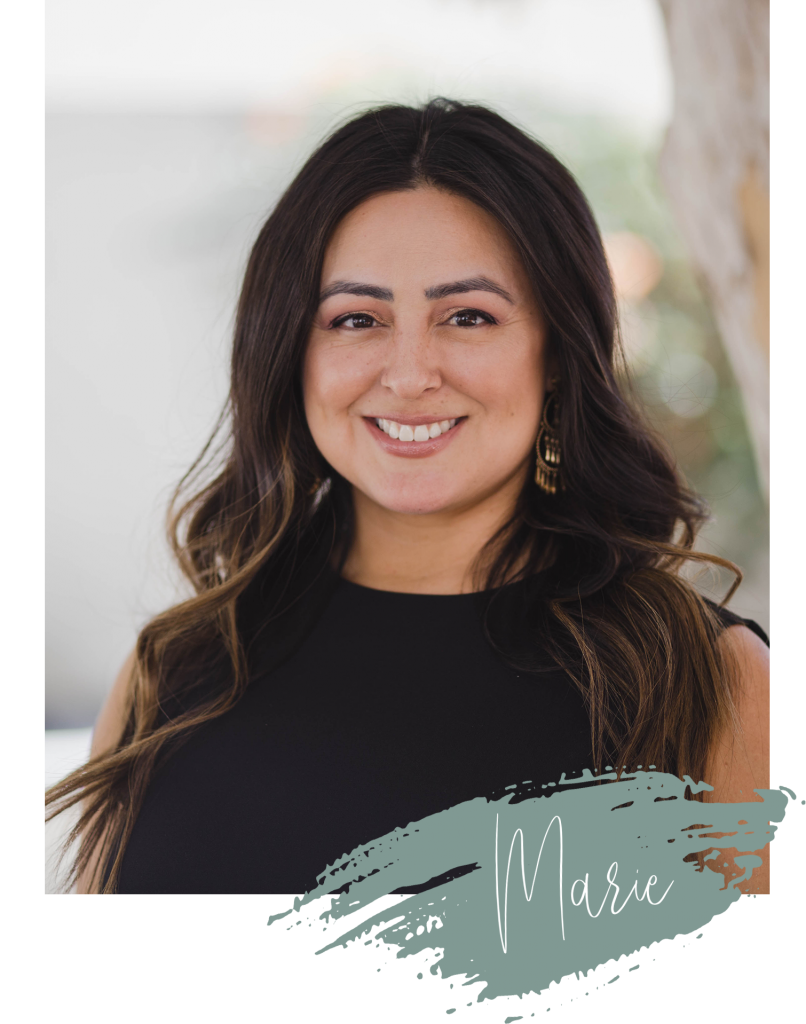 Hi! I am Marie Keaney and I admire and appreciate teachers, and have since a young age. They inspired me to follow in their footsteps and over seventeen years I have educated over 3,000 students in the Chaffey Joint Union High School District. Now I am a realtor educating and guiding families as they find a home in which to make lasting memories, and I love it.